news - aim - releases - reviews - links - ordering - contact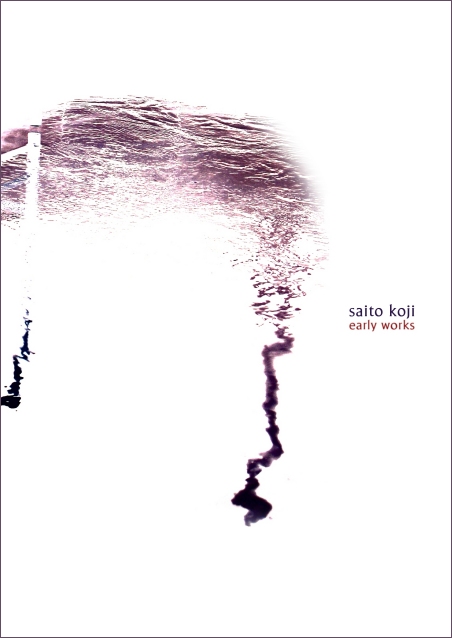 kodi 13
saito koji
"early works"
13 june 2011
first edition of 100 copies: full color pro-printed A5-sized carboard cover in a plastic sleeve & printed cd-r
second (non-limited) edition will be (home) printed on photographic paper
artwork: delphine ancelle-b.
compiled by saito koji, "early works" gathers three tracks taken from a cdr trilogy released by the japanese label magic book records a few years ago and long sold out.
as usual with saito koji's music (remember the "prayer" 3"cdr we released on ta'lem in 2009), expect extended yet beautiful minimal drones...
tracklisting :
1. the electric sea
2. reykjavik
3. solitude on sunday
.

reviews:
Norman Records
This disc collects three lengthy minimal drone pieces from long sold out CDr releases originally issued on Japanese label Magic Book records. Edition of 100 copies in A5 sleeve. This is Saito's second release for Taalem following a couple of recent releases on Somehow Recordings and stuff in the past on Kesh, Resting Bell and SEM. The first track 'The Electric Sea' is quite majestic as the drones come in waves and gently ripple. Then comes Reykjavik which is very lovely indeed. At this point I begin to realise that Saito has really mastered this art form, even on these early recordings. With such a sparse and reduced palette he shows amazing sensitivity to tone and is able to articulate real warmth, feeling and soul into his drones. This one is particularly melancholy and is followed by 'Solitude On Sunday' which layers weeping strings in a most affecting way. Genuinely beautiful audio in an edition of 100 copies. (Ant)