news - aim - releases - reviews - links - ordering - contact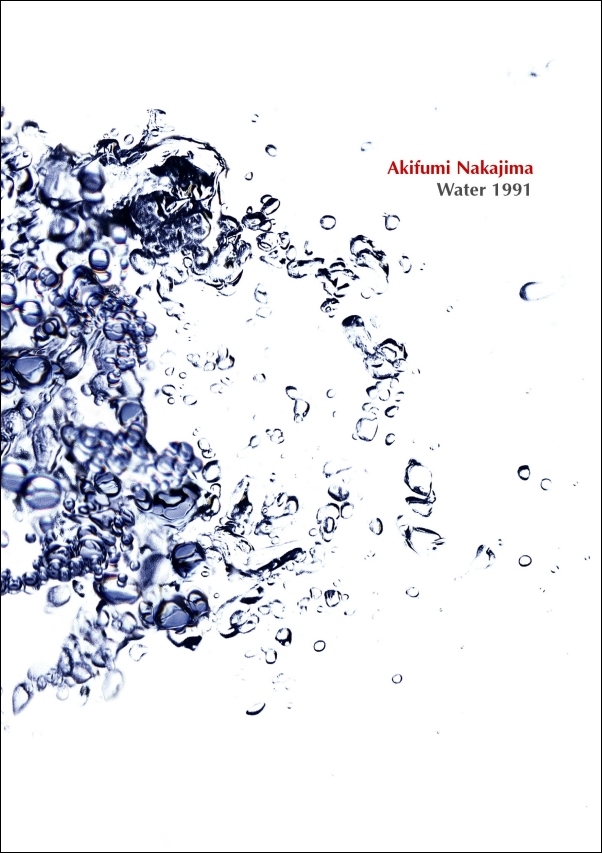 kodi 11
akifumi nakajima
"water 1991"
25 march 2008
full color pro-printed A5-sized carboard cover in a plastic sleeve & TWO full printed cd-r's
all composed, mixed and recorded by akifumi nakajima at studio MECCA kyoto japan 1991
remastered and designed at studio MECCA kyoto japan 2004 & 2008
originally released as 2 x C40 cassette in limited edition 30 for the exhibition "water 1991" by arichi+sasaoka
artwork : akifumi nakajima
with "water 1991", Kokeshidisk continues the re-release of pre-AUBE releases.
like "water 1990" we released in 2005, this is the soundtrack to an exhibition by arichi+sasaoka in 1991 and is a two-disc set (to respect the format of the original release) designed to be played at the same time. don't worry they can perfectly be played separately, though!
nakajima-san follows the same path started on "water 1991": using mainly water as sound source, he composed an almost peaceful soundtrack with a (not so) surprising noisy finale, announcing the first AUBE works...
tracklisting :
1-1. water 1991·I·a

extract
1-2. water 1991·I·b
2-1. water 1991·II·a
2-2. water 1991·II·b

extract